Meet the Ideal Protein Coach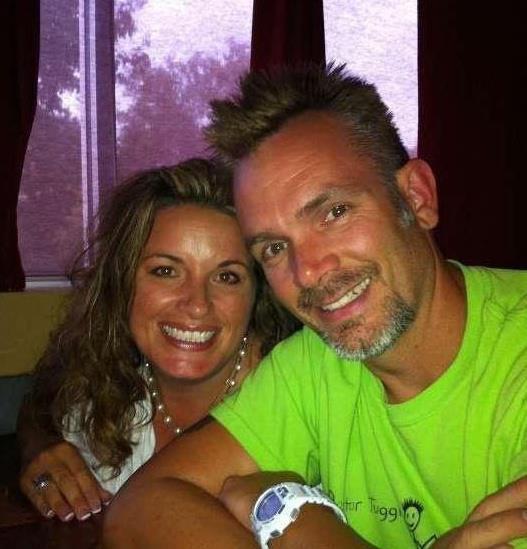 Andi is our health coach. She is a people person that is passionate about helping others achieve their goals. While coaching dieters at the clinic, she is also on her own Ideal Protein health and weight loss journey. Having tried many diets previously, Andi feels strongly that this truly will be her last diet and the one that finally gets her to her goal.

Andi enjoys many different activities with swimming and biking at the top of the list. She is a Mom of three and has a huge crush on Dr. Tuggle; they have been married since 1999.